November 2023

Emissions Trading Scheme (ETS) Announcement
---
January 2018
Mann Lines new vessel M L Freyja successfully started operations after Christmas. The link below is a short video of her first call in Palidiski this week.
---
March 2017
Exhibitions
Mann Lines will be exhibiting at Break Bulk Antwerp in April 2017 and Transport Logistic Munich in May 2017. We look forward to seeing our partners there.
---
February 2017
Martin Nommik appointed General Manager Mann Lines Estonia.
---
February 2017
Mann Lines' new building ML Freyja will enter service in 2017.
The vessel will exceed all previous carrying capacities. The modern hull and engine design give much improved efficiency and environmental benefits.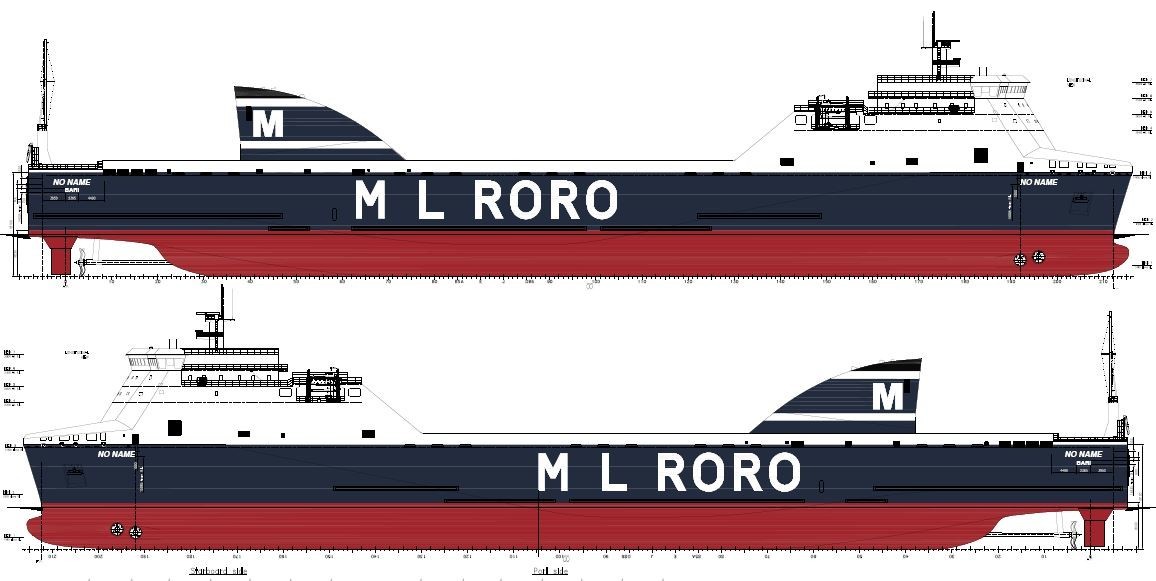 ---
July 2016
Mann Lines sister company Harwich Dock Company has invested in a new 25 tonne fork lift to handle a large new steel contract.