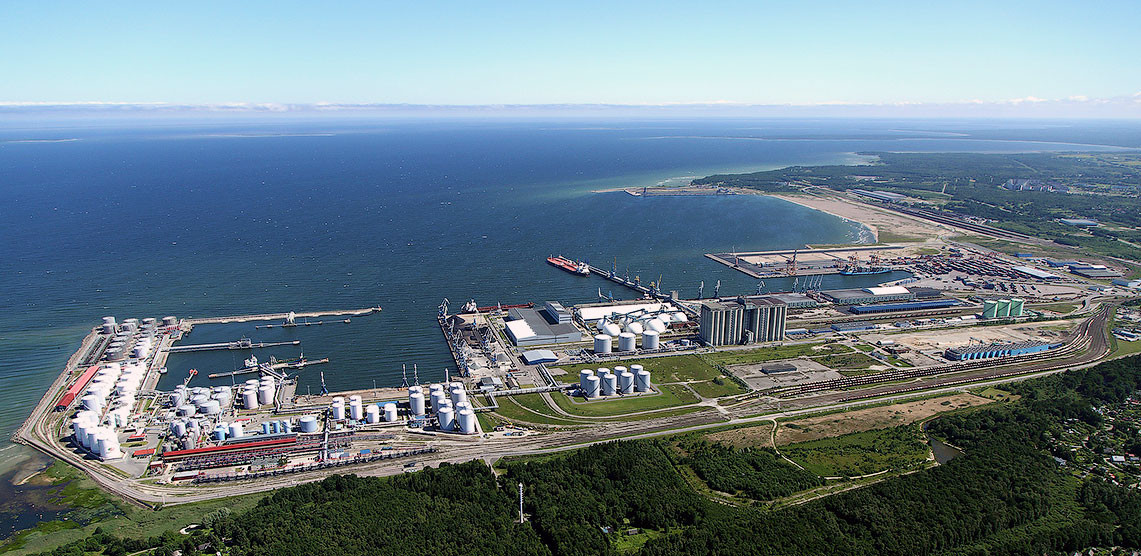 Muuga Container Terminal is part of Port of Tallinn company and located near Tallinn City.
The terminal is operated by Transiidikeskus (TK), which is Estonia's main Container terminal. In 2013 the terminals handling exceeded 252.000 TEU's and is able to operate to a capacity of 600,000 TEU.
Utilising state of the art technology and computerised systems the terminal can handle 55-60 units per hour, also handling of road transport in average within 30 minutes starting from arrival in the terminal.
The facility covers a total area of 38 ha and having also 8000m2 closed warehouses. Two railroad loading stations on the terminal territory allow terminal to handle two container block trains, a total of 150 container platforms, simultaneously.
More information: